__________________________
We are a passionate team of people driven to excel and create real value for our clients. Our mission is to guide our customers to rethink how they run their business and help them improve performance.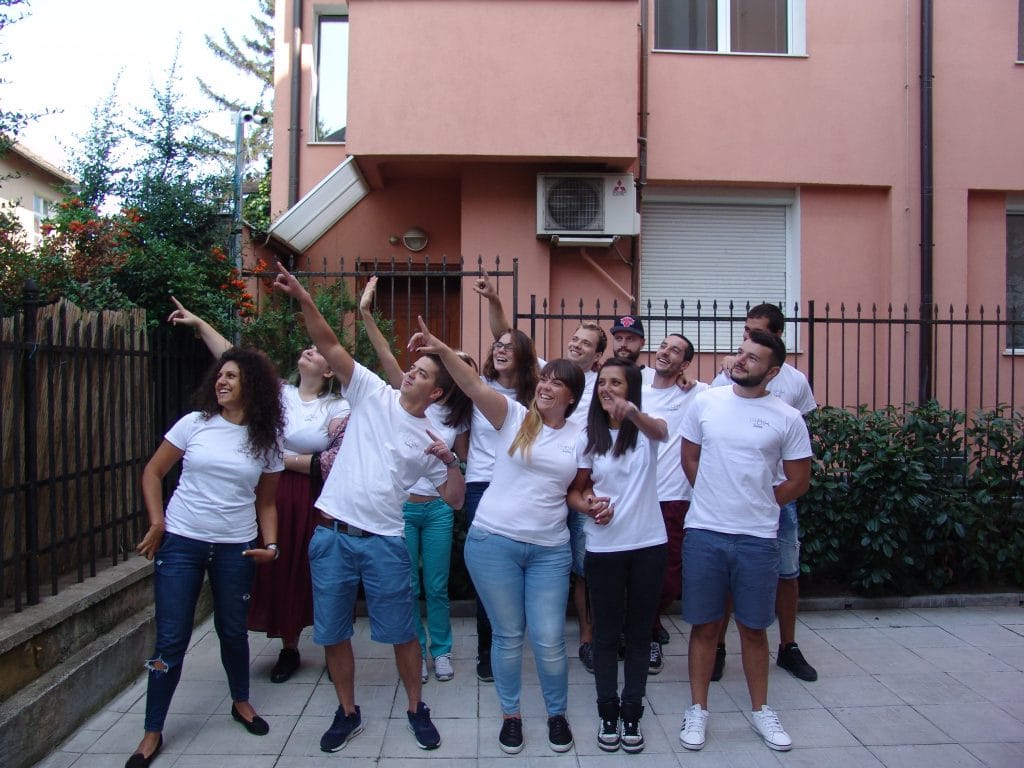 "Find a job you enjoy doing, and you will never have to work a day in your life." ― Mark Twain
Want to know more about our company? Curious what else we do?
We are open and transparent in the way we work together. We build collaborative relationships with colleagues using our creativity to find new ways to grow the business. If you would like to join a team of creative professionals, get in touch with us.